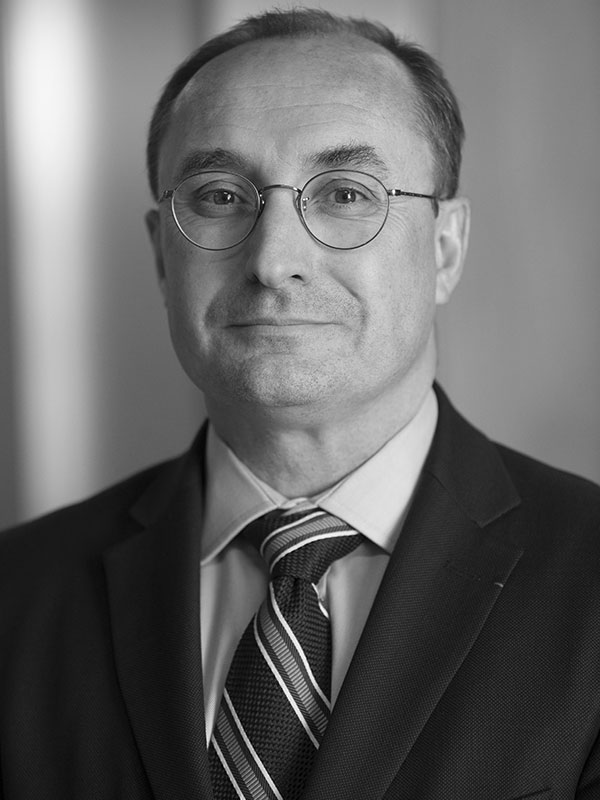 Franck GALLAND
Director General
Envionmental Emergency and Security Services


Through some twenty years of experience, including ten years spent with Suez where he was the group's safety director, Franck Galland decided to devote the rest of his career to an entrepreneurial project.
In 2010, he thus created Environmental Emergency & Security Services, an engineering consulting firm specializing in urban resilience, which aims to support local authorities and critical infrastructure operators (water, sanitation and hydroelectricity) in their efforts to anticipate and respond to operating crises. In the course of its work, it has carried out more than a hundred safety and crisis management audits of water and energy facilities, some of which were classified. An expert in infrastructure security, he is also an associate researcher at the Fondation pour la Recherche Stratégique (FRS) and a member of the think tank Resources. For his writings, he has been chosen as France's representative on the Global High Level Panel for Water & Peace, a diplomatic initiative launched by the Swiss government. Finally, an officer in operational reserve since the end of his national service, currently at the rank of Lieutenant-Colonel, Franck Galland is assigned as a water expert to the Centre d'Expertises Techniques de l'Infrastructure de la Défense (CETID). He is authorized to work in the field of defence secrecy.
Feedback on food safety Friday 31/01 10:00 am – Management of a contamination of drinking water supply networks.